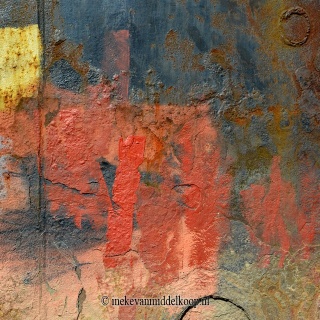 Are you looking for a striking work of art? Some examples of my photographic work can be found on this website. All are images I came across and photographed, guided by composition, colour and lines. Then all I do is select the cut out to produce the final result, in a limited edition of 10 copies.
* Go to the 'artwork' section to see examples of my photo work.
* If you have a question or want to place an order go to 'sales & contact'. We can discuss the format and print technique.
Next exhibitions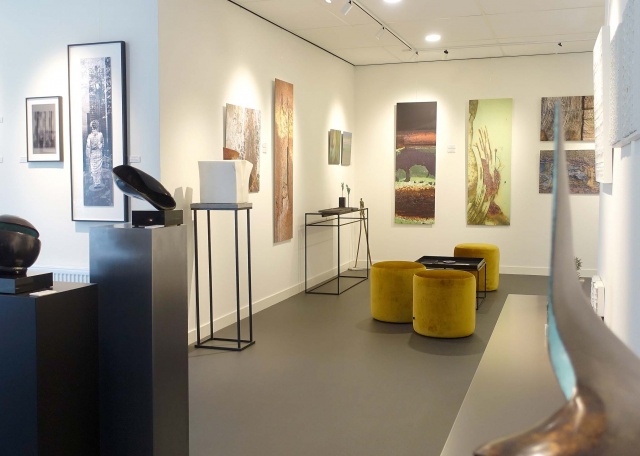 ** April 24 till June 7, 2020: group exposition "Frame.de.galerie", kunstplein Cahen at Amersfoort. (canceled, new date not yet known).
**May 2 till July 12, 2020: solo exposition "Kruitmagazijnen" Gorinchem. (canceled, new date not yet known).
**September 18/19/20, 2020: "3-oeverfestival", location not yet known.
**September 25/26/27, 2020: "De Verbeelding", art route Pijnacker-Nootdorp. (locationnot yet known).
** March 19/20/21, 2021: Art fair Heemstede. Sportparklaan 16. Sportplaza Groenendaal. More information: www.kunstbeursheemstede.nl
**May 28/29/30, 2021: Huntenkunst, Dru Industriepark, SSP-Hal, DRU-laan 2, 7071 MC Ulft.